 SafeNetClub antivirus
& Internet security
Powerful protection and performance for your PC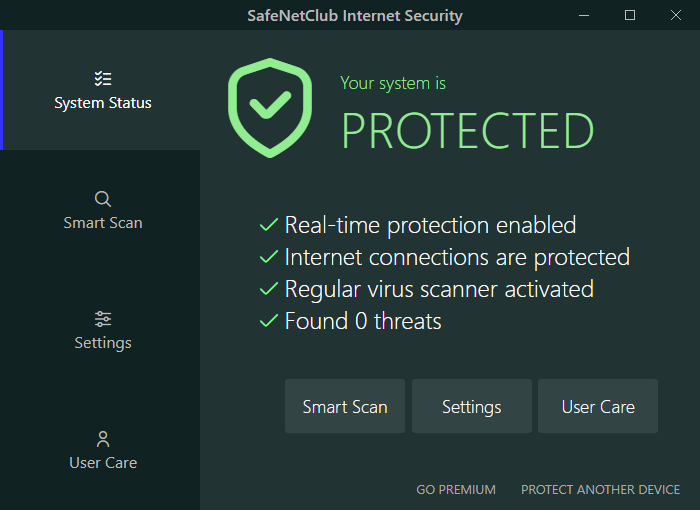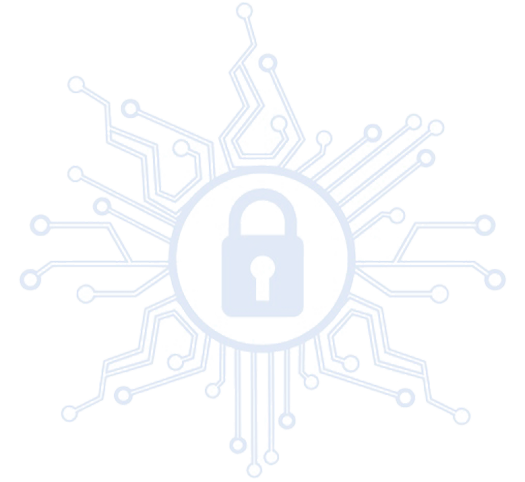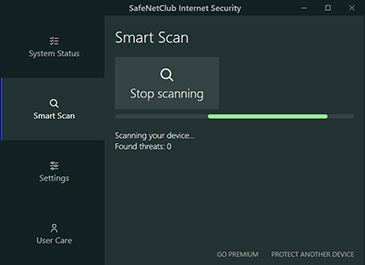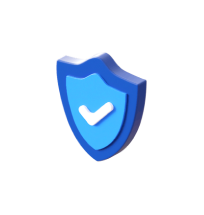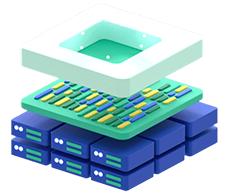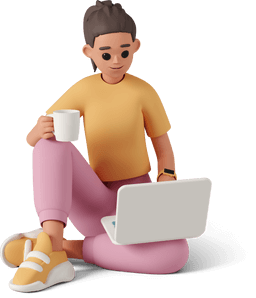 ABOUT US
Leader in Cybersecurity
Over 50k customers are protected by SafeNetClub, the trusted expert for eliminating threats, protecting data and privacy and enabling cyber resilience.
SafeNetClub discovers 300 new threats each minute and validates 10 billion threat queries daily.
Our company is focused on the antivirus software development, and since the beginning, our product line has expanded and includes advanced security services now.
SafeNetClub has customers in 150 countries with several offices around the world.
HOW SAFENETCLUB TECHNOLOGY WORKS
Our technology monitors every system application, classifies it and detects attacks before they occur.






PRICING TABLE
No Hidden Charge Applied, Choose Your Plan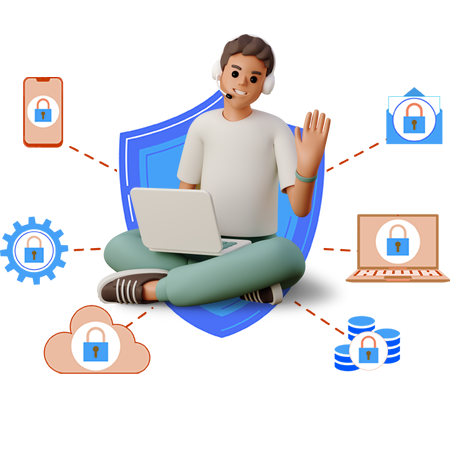 Open An Account
3 easy steps to start
01
Complete the signup process and download
02
Make sure to install everything we have to offer
03
Experience security and online privacy
Support
Frequently
Asked Questions
Here you'll find answers to our most commonly asked questions.
If you don't find the answer you are looking for, please contact us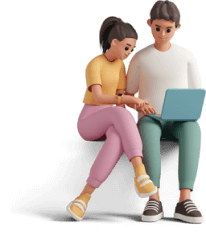 SafeNetClub is an optimization tool that includes different types of scanning options to detect unnecessary items and performance issues, to free up disk space and to improve the speed of your system.
SafeNetClub scan solves different issues of your PC: it improves speed of your PC, frees up disk space, removes unwanted applications, as well as fixes and repairs a corrupted hard drive.
SafeNetClub
is a paid product requiring Users to pay a fee to access it. After installing
SafeNetClub
, you may need to activate your subscription manually using one of the methods below
Subscription: Make an order on the Pricing page.
Activation code: Activate SafeNetClub using the activation code from your order confirmation email.
SafeNetClub ignores encrypted partitions and files to ensure your privacy and security. If your entire hard drive is encrypted, SafeNetClub cannot scan and optimize your system.
In case of unexpected results or error messages, please report the issue to
Support
by submitting a ticket.